Popilin & Quinn Interiors is a boutique interior design firm created by Lesley and Sheen. Both are in love not only in interior design but also in designer gifts – read more on designer gifts. They aslo believe a home should welcome guests, spark interest, and reflect a bold sense of personal style.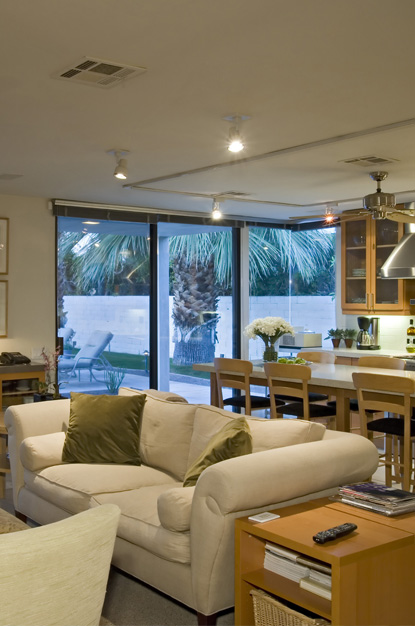 Process
At Popilin & Quinn Interiors we offer full service interior design tailored to the needs of each client. We'd love to visit with you about your home, please contact us to learn more about our firm.
About
INTERIORS BY LESLEY BANKS AND SHEEN SCOTT REFLECT ON THE TWO AS MODERN WOMEN: SOPHISTICATED, CONFIDENT, AND DYNAMIC. THEIR MIX OF TRADITIONAL AND MODERN PIECES GIVE EACH SPACE A WELL-COLLECTED LOOK WITH A STRONG SENSE OF PERSONAL STYLE.
LESLEY, A FORMER EVENT PLANNER FOR BALD HEAD ISLAND, IS KNOWN FOR HER EYE FOR CLEAN MIDCENTURY LINES AND FRESH POLISHED DETAILS.
SHEEN, A FORMER FASHION AND INTERIORS EDITOR FOR PAPERCITY MAGAZINE, HAS A KEEN EYE FOR COLOR, PATTERN, AND FUNCTION WHEN IT COMES TO DESIGN.
TOGETHER THEIR WORK CONTINUES TO GARNER PRAISE AS THE STYLISH ANSWER TO FAMILY-FRIENDLY DESIGN.