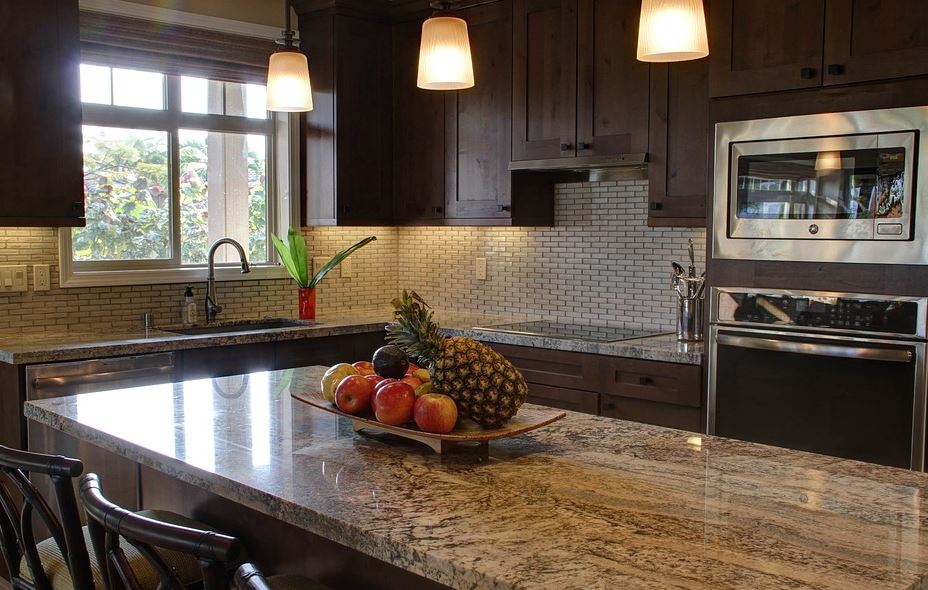 We love setting goals in the office. Our latest challenge is bringing you original content once a week on our blog.
Time to rise to the occasion and share outtakes from our design feature on Camille Styles a few weeks ago. Camille asked us to share our tips on bringing our elements of our design into entertaining. We had just completed an adorable breakfast nook for a couple who wanted a hint of coastal with lots of modern style. The nook inspired a poolside soirée with Palm-Springs flair. Millie and Amanda Holloman captured the moments for us.
We had a custom banquette made to match the rest of the home and installed in the corner to offer plenty of seating. Our final touch was stain seal to prevent spills from affecting the fabric.
The cushion was custom made to 5 inches for added comfort.
We brought the table outdoors to set up an entertaining area and added elements from around the home to give the space a lived in feel. Finally we brought in some of our favorite Studio Bon fabric to cover the table.
Hope you enjoy the details from that day and have a great weekend!